Our interactive models let you explore details of human and animal anatomy through fully virtual dissections. We currently have 12 model options designed especially for students, teachers and professionals in life sciences and veterinary medicine.
The models are available in three versions (sold separately): desktop software (Windows or macOS), android apps, and iOS apps.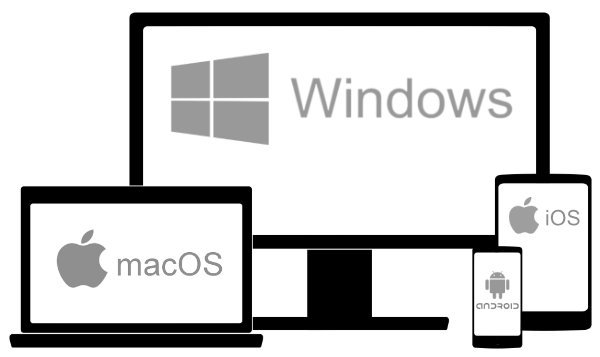 More than 20,000 licenses sold in 85 countries!
All models are available in English, Spanish and Portuguese (check availability of other languages in the specifications of each model).